Deception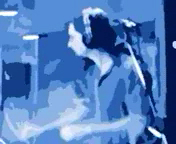 Ben's orchestral composition, Deception, won first place in the 2013 Susanville Symphony Composition Competition, American Composers Category. It was also selected for performance at the UC Davis Music and Words festival in 2015.
July 4th Compositions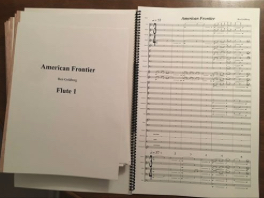 These compositions for Orchestra are a great way to celebrate America's Independence. They have been programmed for July 4th concerts. American Frontier and Walk of Champions will be included in upcoming performances by the Pittsburgh Symphony Orchestra and the Central Ohio Symphony respectively.
RECONNECTING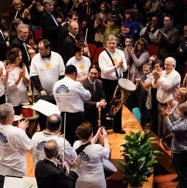 These are excerpts from a live recording of the world premiere of RECONNECTING, scored for Drum Circle and Orchestra. Performed by the Central Ohio Symphony and drummers from the court rehabilitation program from which the composition was inspired. Hear the complete performance or watch the video here:
RECONNECTING Concert Audio
RECONNECTING Concert Video
View the score
here
Gift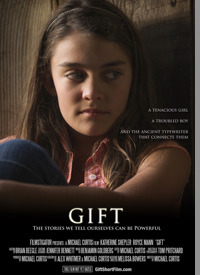 Music from the film GIFT: A young girl must comfort a boy's darkest demons as she struggles to free him from his troubled past.
American Identity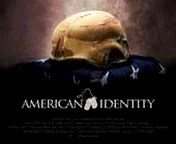 Music from the short film American Identity. Two Army Officers, best friends since childhood, and their families' lives are changed forever by the events of 9/11.
Souled Out Comedy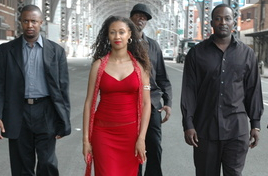 Souled Out Comedy is a glimpse into the lives of stand-up comics Rick Younger, Wali Collins, Dean Edwards, Leighann Lord, Marc Theobald and Mike Yard.
Broadway's Finest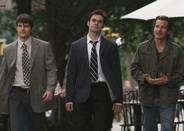 Broadway's Finest is a diverting story about three struggling men who impersonate New York City under cover cops and chase down a notorious drug dealer in order to create their own cutting edge police drama.
Cinematic Orchestral Adventures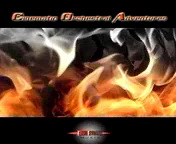 "Cinematic Orchestral Adventures" is a collection of epic orchestral action/adventure scores and dramatic inspirational themes ideal for trailers, promos, and advertising.
Once Brothers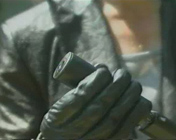 A hunted man flees New York for rural North Carolina where his only hope for survival lies with an old friend.
Quality of Mercy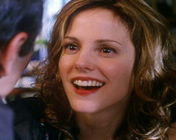 A distinguished, solitary man. A beautiful, mysterious woman. A chance meeting in a Greenwich Village espresso bar. Starring Mary Louise Parker and John Avner this award winning short had a two-year run on HBO.
Americas Most Wanted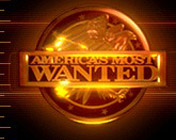 America's number-one crime-fighting show, America's Most Wanted: America Fights Back, gives American viewers an opportunity to help the police with unsolved crimes. (FOX)
Miracolo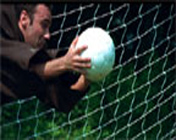 The magic of a Franciscan miracle goalie is dispelled when, under the watchful eye of the Vatican, he is decisively scored on.
Guitars Unplugged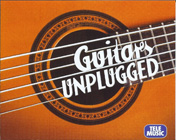 A new acoustic guitar CD celebrates the history of American roots and folk music showcasing varied musical styles like that of Bob Dylan, James Taylor, Joan Baez, and contemporary folksters like Cat Power.
Header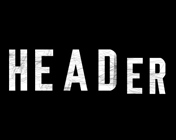 Adopted from Edward Lee's cult classic novella, Header portrays the grueling psychological journey taken by ATF agent Stewart Cummings.